Since 1977, SMCR has held biennial conferences which feature presentations about all aspects of the menstrual cycle, including those that involve research, theory, public policy, health care, clinical applications, art and activism related to physiological,sociocultural, psychological, or cross-cultural aspects of the menstrual cycle.
Submissions are welcome from physicians, nurses, psychologists, sociologists, anthropologists, women's and gender studies scholars, communications studies scholars, artists, literary and cultural critics, health educators, and menstrual activists. Conference themes vary depending on our conference coordinators' interests and local resources.
CONFERENCE 2019: COLORADO
Menstrual Health and Reproductive Justice: Human Rights Across the Life Span
The 2015 Menstrual Health and Reproductive Justice Conference, June 4-6, was the largest in SMCR history! More than 200 people from 26 countries participated in a memorable multidisciplinary, international array of panels, presentations, and events. A more detailed conference report is forthcoming in The Periodical, the Society for Menstrual Cycle Research Newsletter.
Those who missed the conference and would like to learn more about individual sessions can view the complete conference program here (with undying gratitude to Jax Gonzalez). We encourage you to contact individual scholars for more information about their work.
Selected highlights from the Poetry Open Mic and Raffle have been posted throughout the summer at SMCR's blog, Menstruation Matters.
Thanks to our sponsors and conference organizers.
Making Menstruation Matter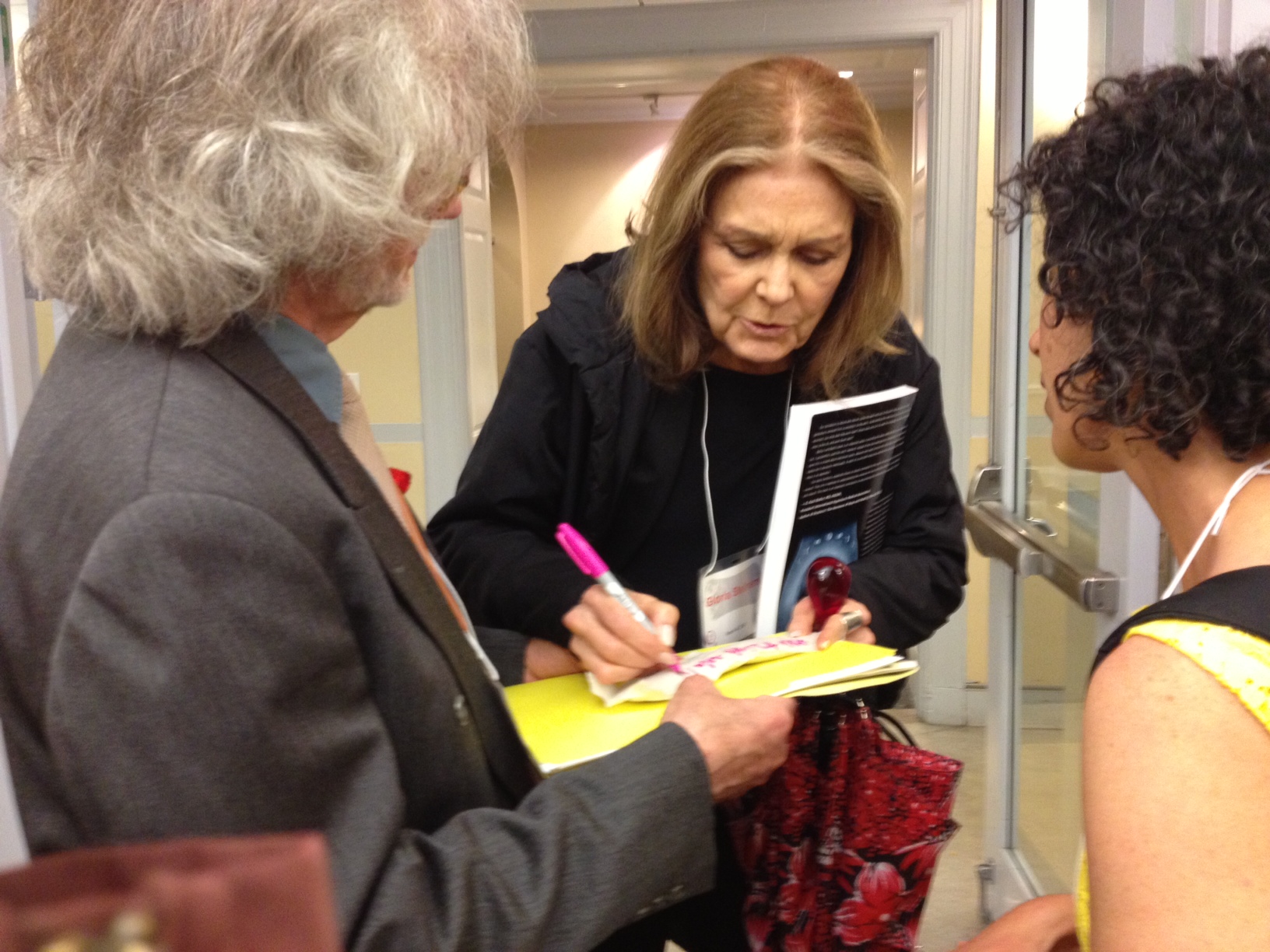 The New York conference featured 24 panels, workshops, and paper sessions; 17 poster presentations; two plenary sessions; two artist displays; and a keynote address by Jane Ussher.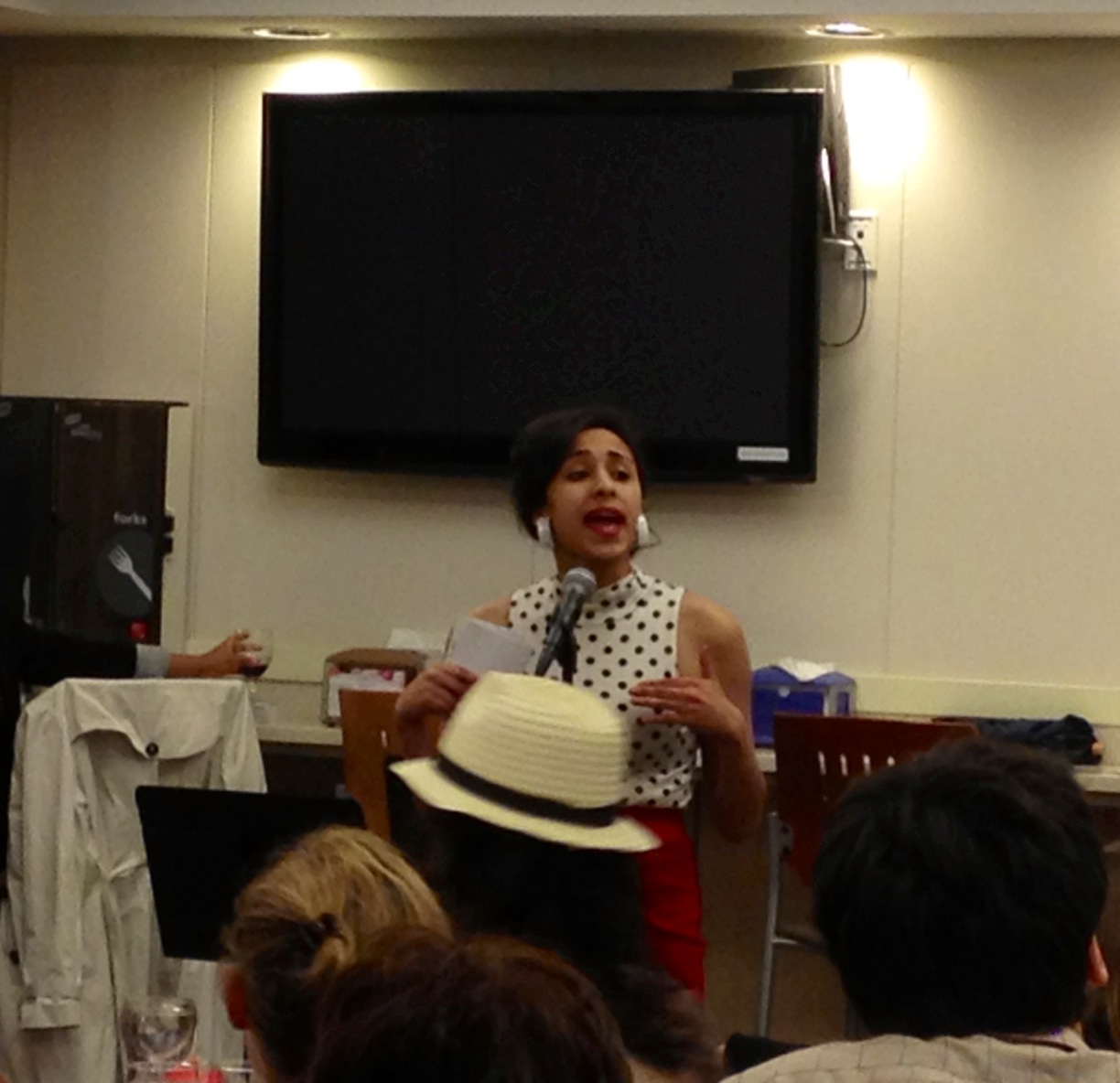 The Society for Menstrual Cycle Research also hosted our first poetry slam, Red Moon Howl, emceed by Karina Billini. It was initially thought to be the world's first, or at least the first in North America, but the New York City planners were quickly corrected by our Canadian colleagues.
At our 20th biennial meeting in New York, at Marymount Manhattan College, the first "Making Menstruation Matter" award was bestowed on Gloria Steinem, author of the classic piece, "If Men Could Menstruate." Ms. Steinem not only received an award and delivered an address at the conference, she autographed a menstrual pad for S.H.E. (Sustainable Health Enterprises)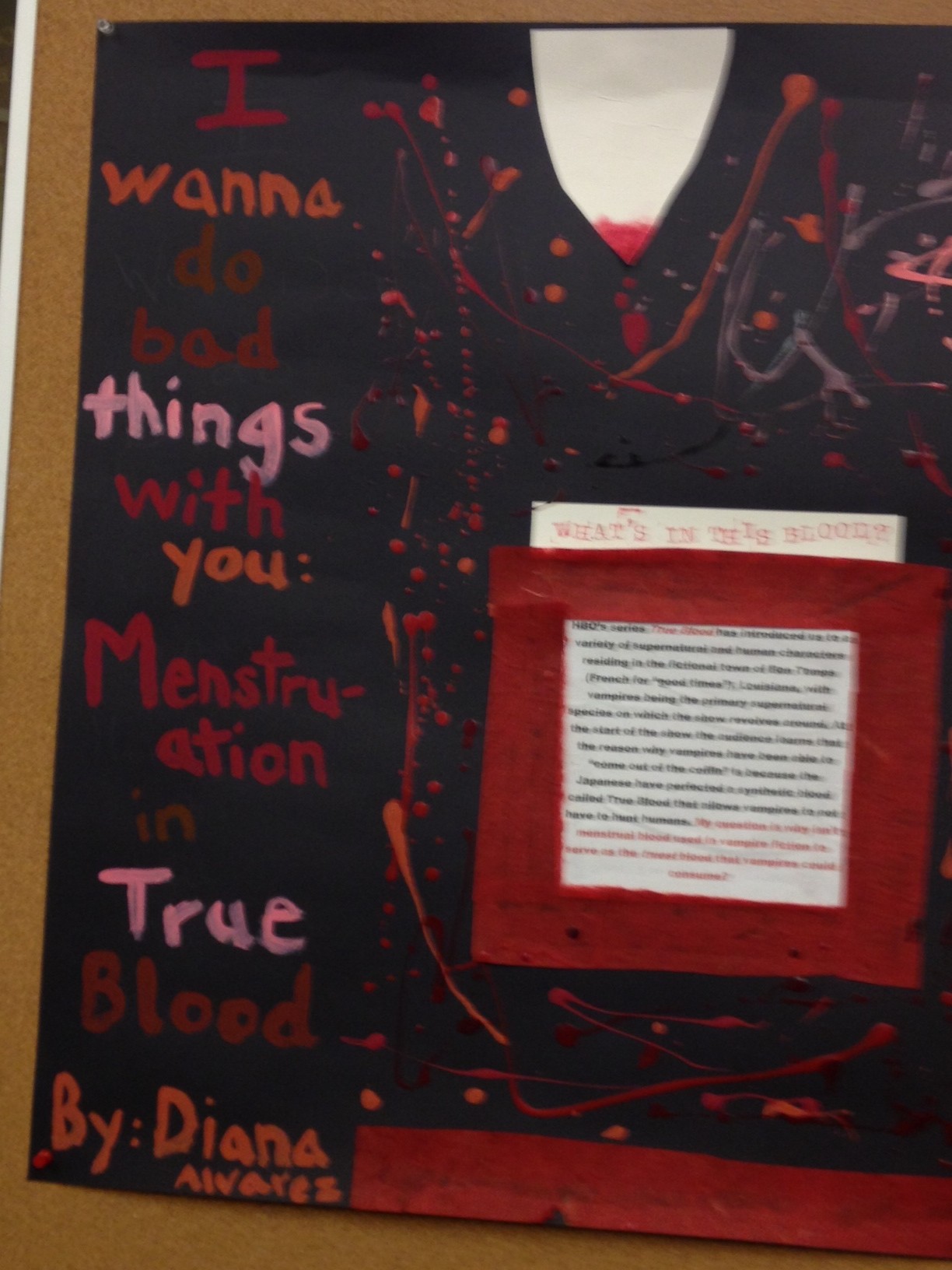 Chella Quint, comedian, artist, teacher, zinestress, poet, jill of trades, presented Adventures in Menstruating: This Time It's Personal after the Saturday luncheon. We learned almost as much as her grade 8 students.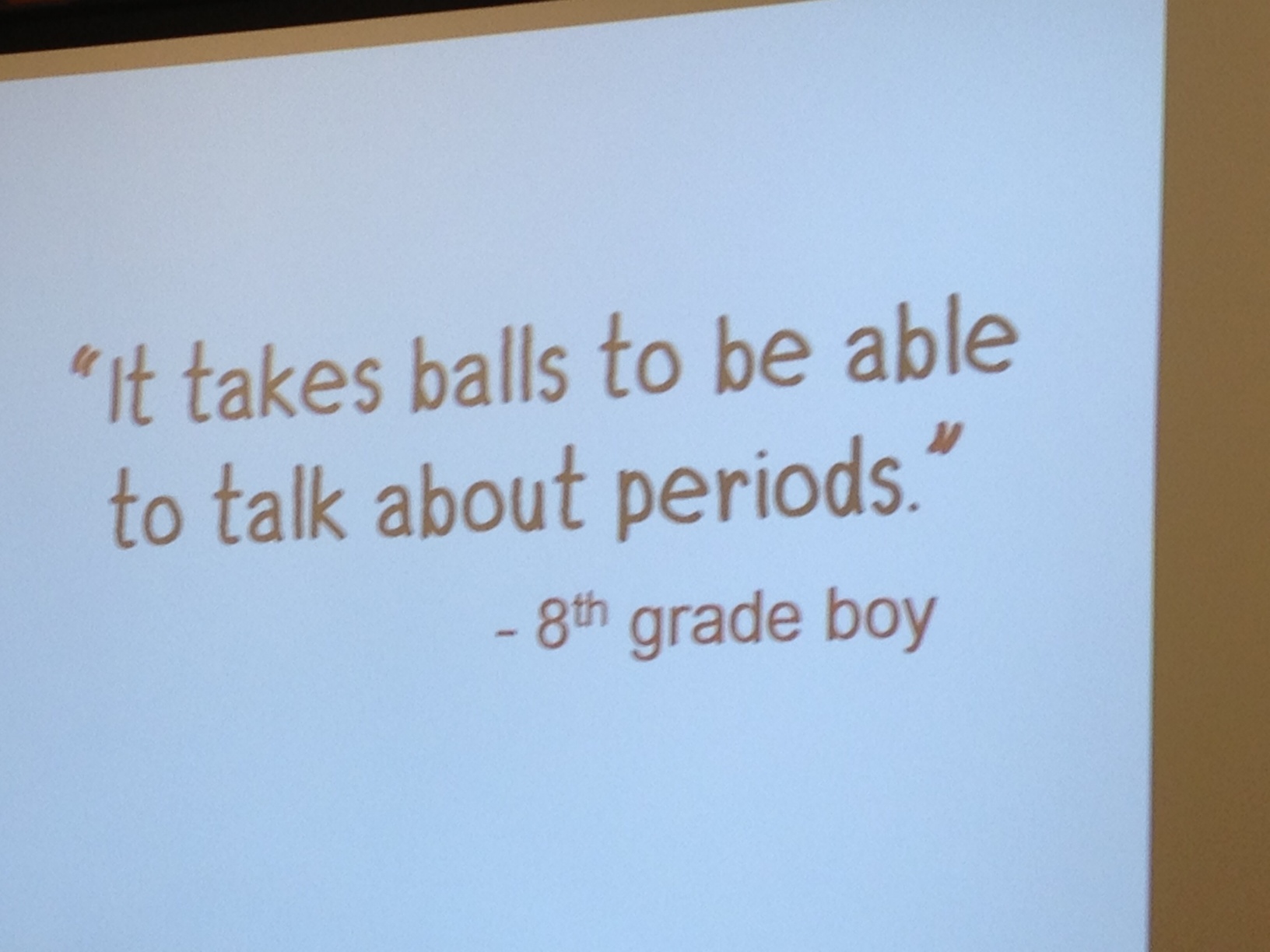 Embodied Consciousness, Informed Choices
Archived Video Streams of 2011 Conference @ Chatham University
Friday morning, June 3
In 2011, meetings of the Society for Menstrual Cycle Research were available on live video feed. Those videos have been archived, and can now be viewed here. The videos are divided over three pages for faster downloading; this page contains presentations from the morning of Friday, June 3.
To locate particular presentations or speakers, or to identify the speakers in the videos, the conference program is available as a PDF file.
Friday, June 3, Eddy Theatre 06:59 AM
Friday, June 3, Woodland 08:11AM
Friday, June 3, Sanger, 10:30 AM
Friday, June 3, Eddy Theatre 06:30 AM
Friday, June 3,Woodland 08:49 AM
Articles from past conferences appear in the following journals: