Remember last fall, when half the Western world was shocked – shocked! – by The Guardian's publication of an Ingrid Berthon-Moine photo of a woman with menstrual blood on her lips? We'll never forget.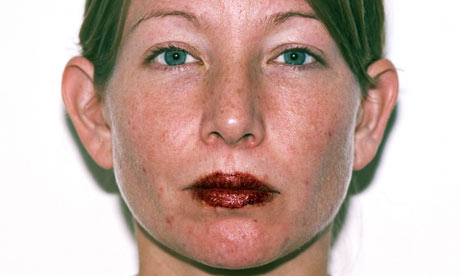 Apparently menstrual activists are just a few steps ahead of high fashion: Blood red lips are now considered "quite glam".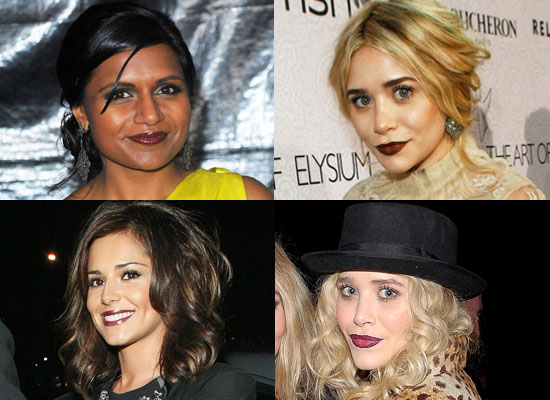 Perhaps Laura, my colleague here at re:Cycling and SMCR, is right: Menstruation IS coming out of the closet.